Manufacturing
For years Gaming Outfitters has watched game developers, hardware developers, and other companies fight to stand out from the crowd. We have learned that a skilled and reliable manufacturer can make all the difference in making your business grow. We specialize in doing custom items that fit your game, brand, or product and love to find new and exciting ways to make your name known to everyone.
We are happy to deliver the same excellent levels of customer service and production quality to all of our customers, both large and small. Whether you're a large, experienced company looking for thousands of promotional items, or a startup or indie company who wants to get started on their own retail products, we can help get you what you need.
Gaming Outfitters has been involved in the gaming industry for years as fans, retailers, and manufacturers. With a passion for the industry, a vision for the future, and the drive to make it happen, we would love to add your business to the ever-growing Gaming Outfitters family.
Promotional Items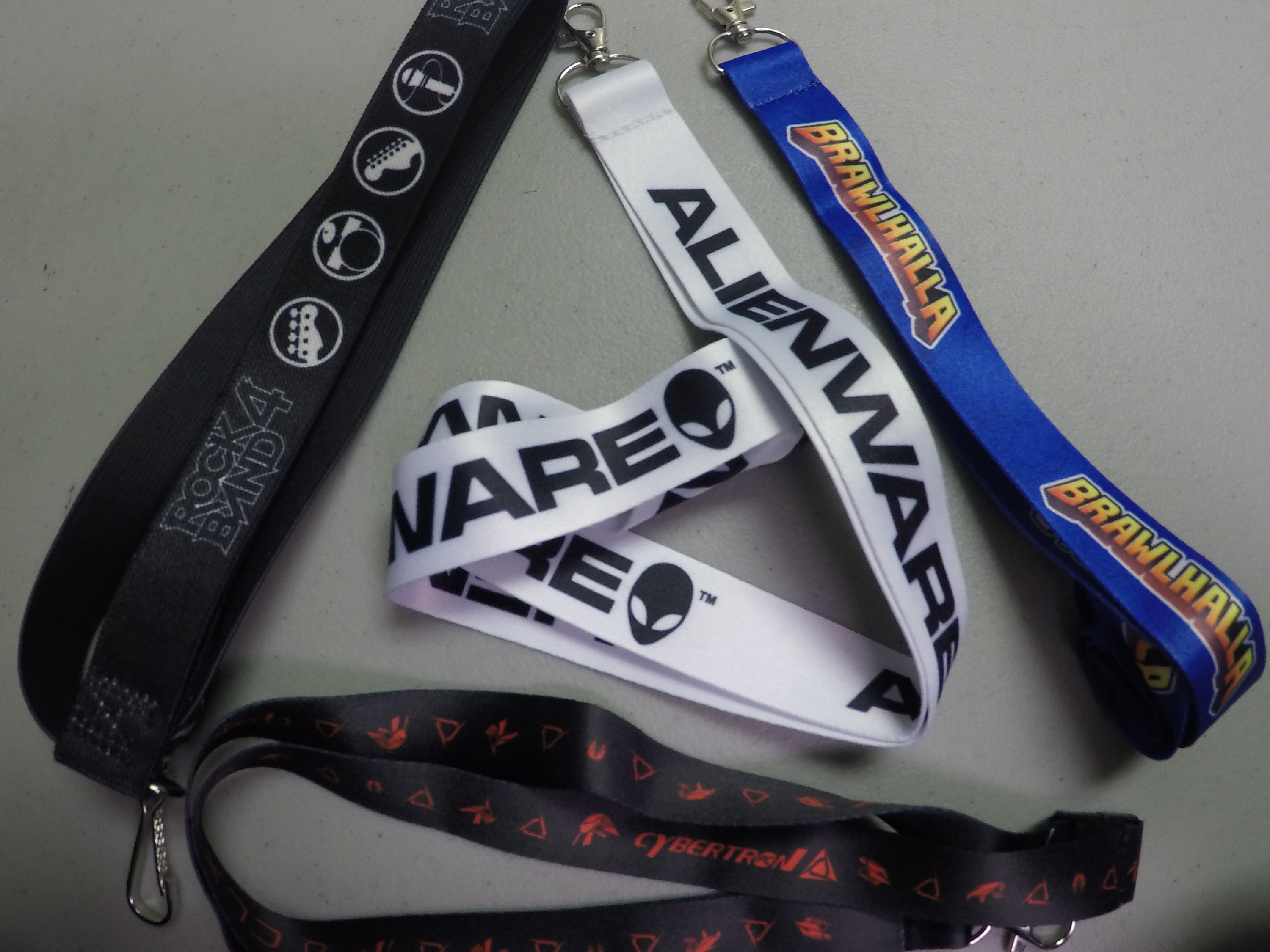 Getting your name out there is as easy as providing potential customers with items that are useful, unique and most importantly, connect the customer with your brand.
Lanyards, keychains, wristbands, pins, and other giveaways make excellent, low cost items to make sure everyone knows who you are and what you're about.
Retail Products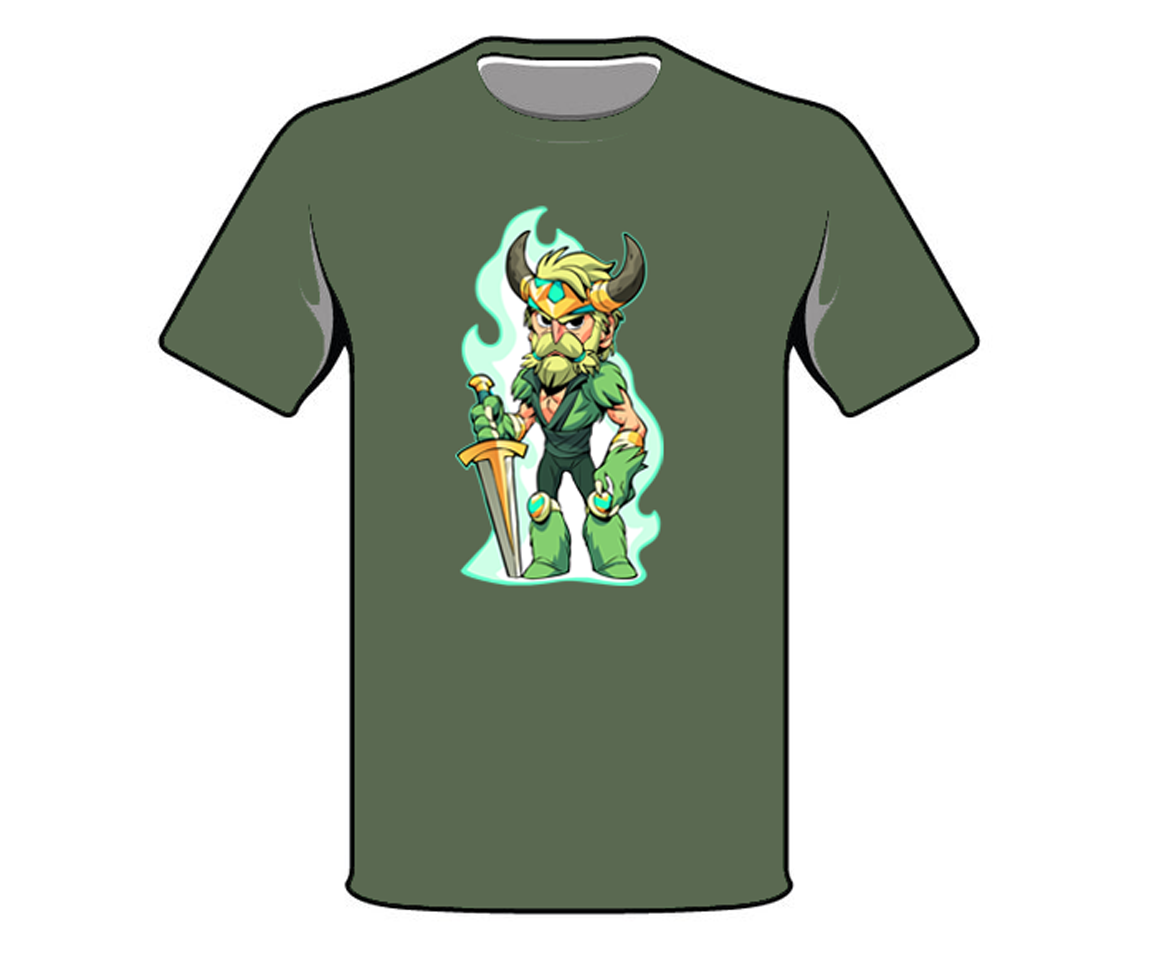 Are you ready to start making money and promoting your company at the same time? Then it's time to start thinking about your own licensed products like apparel, earbuds, or bags. We will help you find just the right item to appeal to your fan base. With years of experience selling product to retailers we can even help get your products into stores!
Custom Merchandise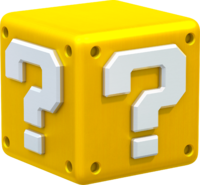 Want something unique and fantastic to wow your customers but don't know how to get started? No worries! With over 16 factories capable of producing any item, on any scale, we make the process easy and painless. You do what you do best and let us handle the rest!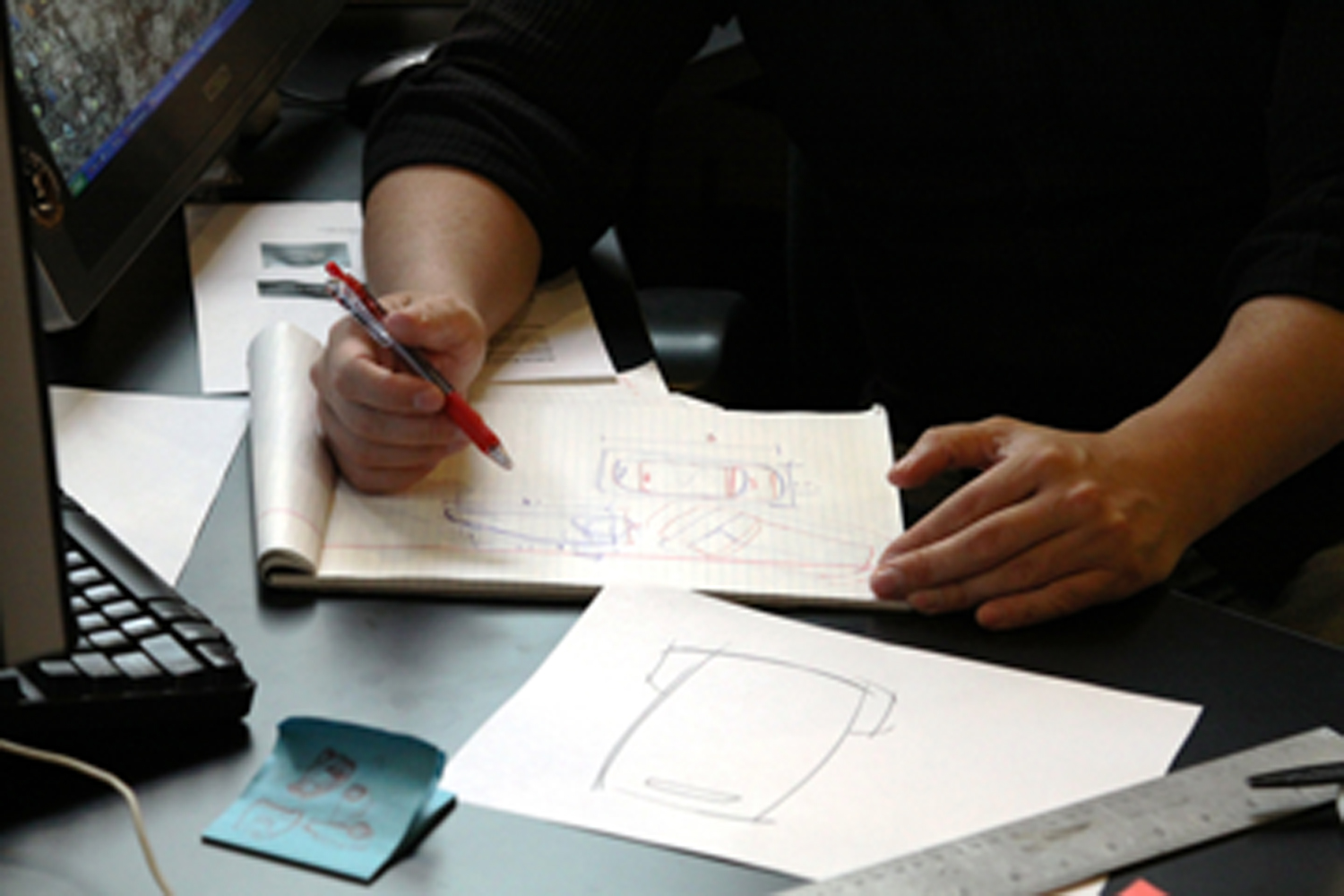 Have an idea?
If you have a product in mind Gaming Outfitters can make it a reality. No project is too big or to small, no idea is too crazy. We love tackling projects that our competitors said "can't be done." Our factories specialize in manufacturing using a wide variety of materiels, production methods, and product styles.
Need Design help?
The Gaming Outfitters manufacturing team is made up of pros with the experience needed to help you find the perfect item for you! Let us help you design something that perfectly matches your company or brand. We love designing unique, useful, and cost effective merchandise that will really "wow" your customers.